Oxford, AL – Monsters' second baseball Deerman makes All-Sunbelt Baseball League team; Choccolocco Park named SBL Field of the Year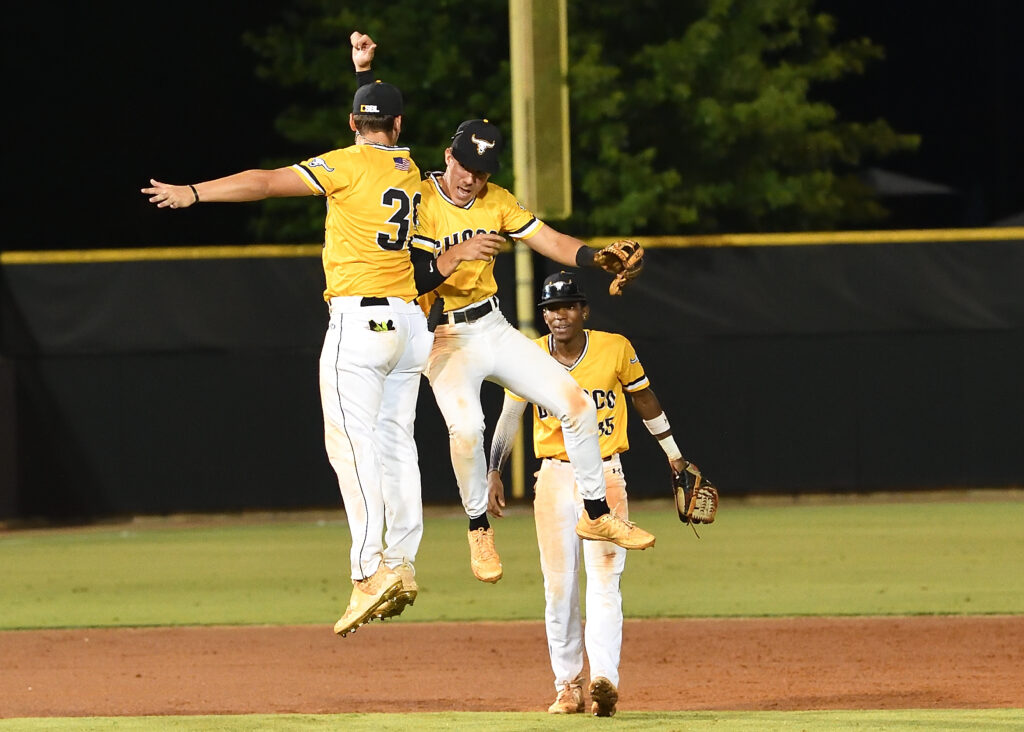 By Al Muskewitz

Brant Deerman wasn't the flashiest player in the Choccolocco Monsters' lineup this season, but he wound up being one of its most consistent and that's what a first-year team trying to find its way needed most.
Deerman's consistency was rewarded in a big way Tuesday when he was named the starting second baseman on the 12-man All-Sunbelt Baseball League team.
Once he got comfortable in the SBL environment, the Piedmont product became one of the Monsters' most reliable players. He played in 24 of their 28 games, was their third-leading hitter (.329), led the team in hits (25) and was tied for the team lead in RBIs (11).
"He was a guy who the more he played, the better he got," Monsters manager Steve Gillispie said. "He figured out the league pretty quick and became very steady, which is the key to being a successful player in a league like that in the summer. You get off to a bad start, it's hard to dig out. You can have a hot two weeks and still just be mediocre. He figured out how to do it over the long haul.  [*** read more]