Oxford, AL – Drennen Beam and Noah Cypress try to fulfill a legacy, following in their fathers' footsteps to win Sunny King Charity Classic as first-time partners
By Al Muskewitz

Drennen Beam and Noah Hathorn are among the 206 teams that will tee it up Friday when the 43rd Sunny King Charity Classic gets underway at its three traditional venues, but it's a good bet they'll be the only team with a chance to fulfill a tournament legacy.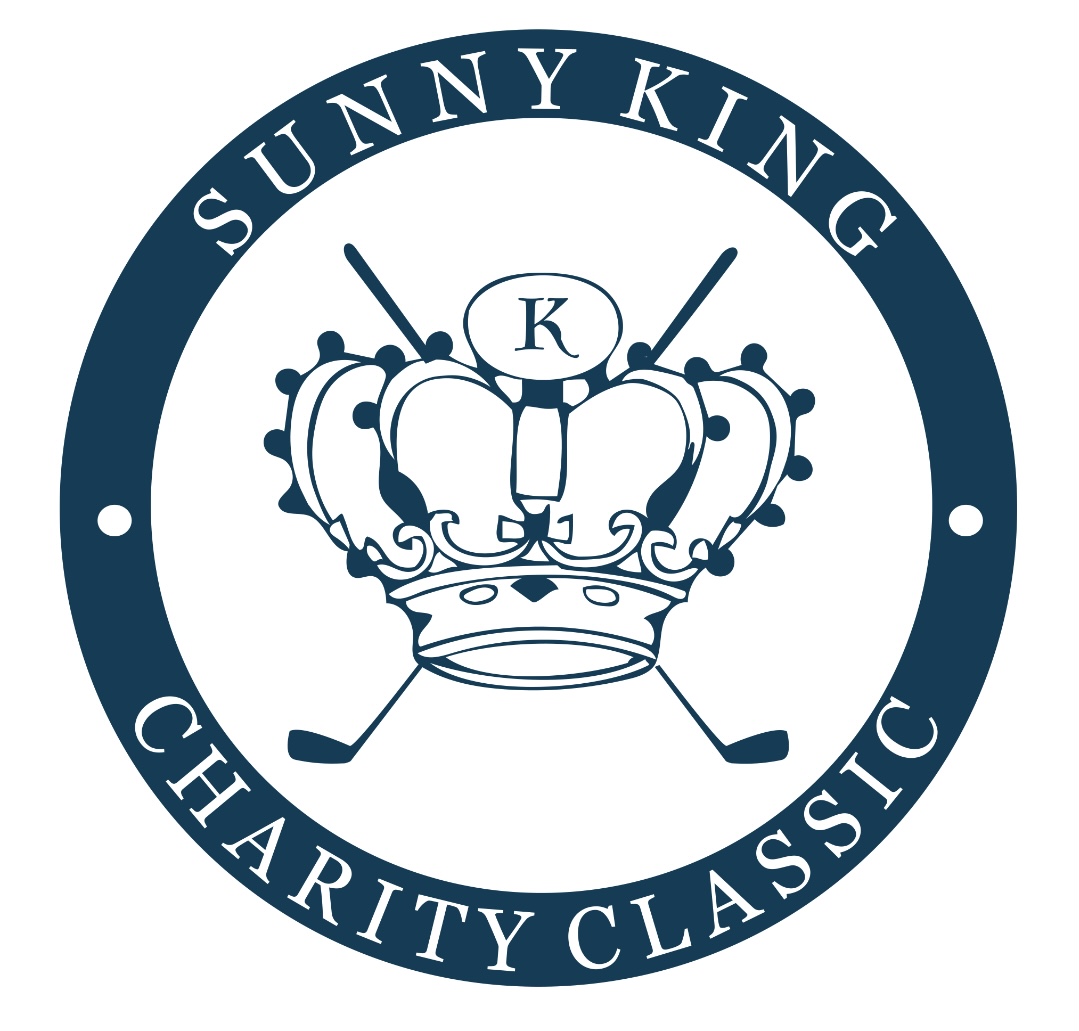 In 2013, first-time partners Garrett Burgess and Cypress Hathorn walked off the 18th green at Anniston Country Club as first-time winners of the Classic. Nearly a decade later their sons are hoping for some of the same magic. It remains to be seen if the new team can follow in their fathers' footsteps, but the idea does get the dads pretty excited.
"If you ask me, it's pretty cool," Cypress Hathorn said. "It says a lot for lasting friendships and it reminds me of all the memories and friends that golf introduced me to. What a great game in so many ways." Beam, Burgess' 25-year-old stepson, played golf at White Plains and Birmingham Southern, but is just getting back into the game after a couple years where it wasn't as big a priority in his life. Hathorn, 22, played baseball at Pell City and Snead State and is "just starting to figure out" his golf game. They probably won't be in the championship flight, but they will be playing in the championship flight rotation of courses
The year Burgess and Hathorn won the Classic, they just kind of got together to partner. The sons came together sort of the same way. "It was kind of just a spur of the moment thing this year," Beam said. "We played in the Father-Son at Anniston with them. I'm not going to lie, it's been a while since I'd seen Noah play. Obviously, he's upgraded a lot since college, he's gotten a lot better and I needed a partner. I was like, well, let's just see how this goes. So it's going to be a shot in the dark and we're going to have fun with it."
The year they won it, Burgess and Hathorn trailed a record-setting scramble team after the first round, took the lead in the scamble at Cider Ridge and won by five over the defending champions. "It seems like we had a lot of good momentum and good things happen," Burgess said. "We got one of those three days we brother-in-lawed with each other and everything went perfect. It was just fun to ride the rollercoaster that far. For us to win was kind of huge, kind of like the App State and Michigan (football) thing (in 2007), kind of coming out of nowhere." [*** read more]