Alexandria, AL – Teammate's signing with Gadsden State leads to same opportunity for Alexandria All-Calhoun County cross country runner Foster
By Joe Medley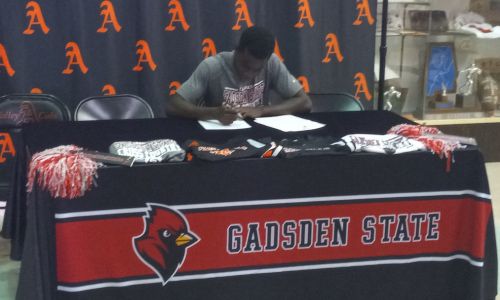 DeShaun Foster's college plan was to attend Jacksonville State and study criminal justice. Thanks to a cross country teammate, Foster can keep on running for at least a couple more years.
The Alexandria senior signed Monday and will team with fellow Alexandria graduate Jonah Medders at Gadsden State Community College.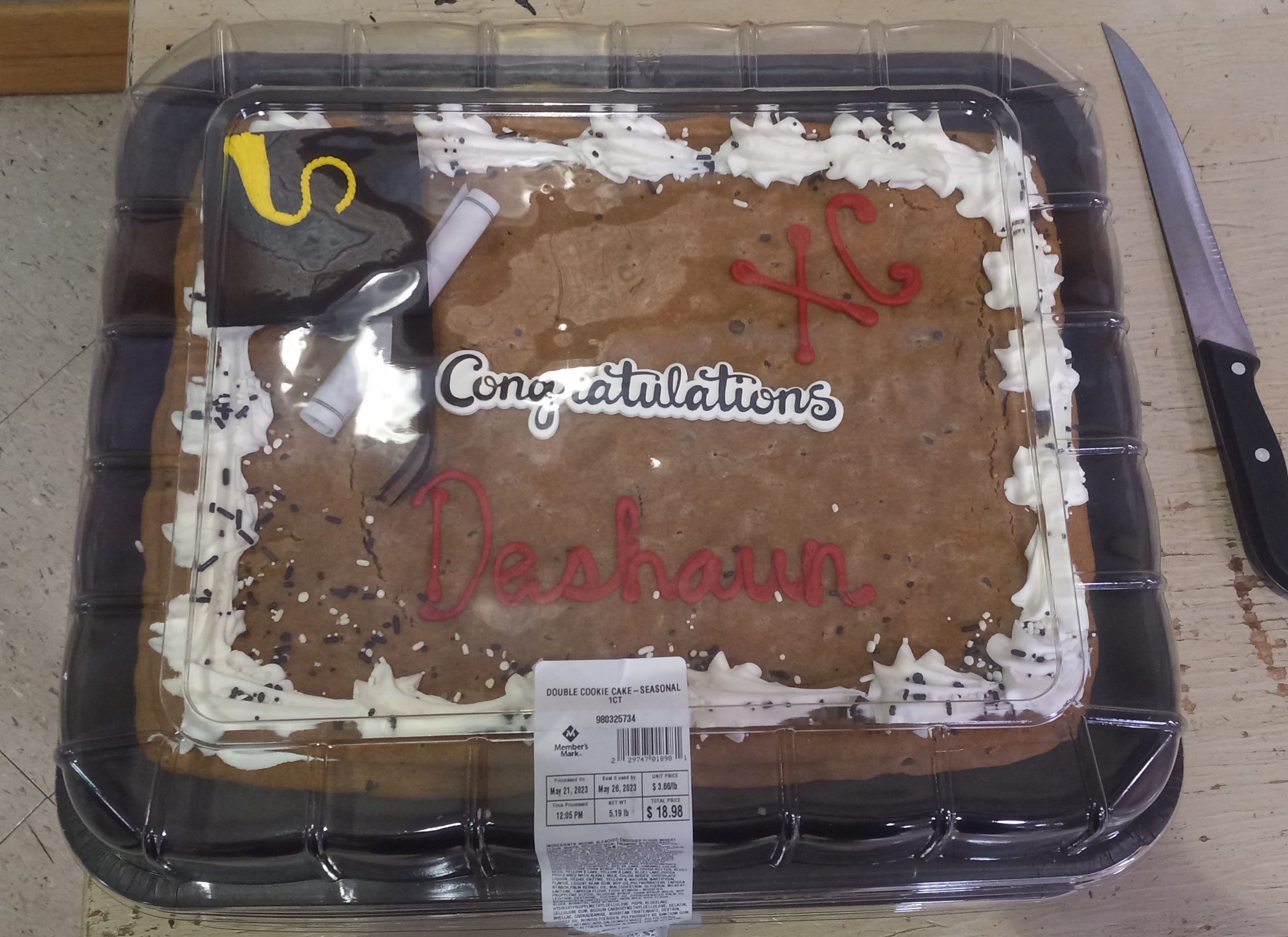 Foster became the third Alexandria cross country runner to sign this school year. Michaela Moore signed with Huntingdon.
Foster's chance came with an assist from Medders.
"Jonah had his signing a couple of weeks ago, and Jonah and his coach started talking," Foster said. "They had one scholarship open, and he offered me.
"I wasn't going to run again."
Foster can run. He finished 15th at the Calhoun County meet in the fall to make all-county, finishing in 18 minutes and 39 seconds.
Steadiness is his hallmark.
"He's always one of my top two finishers since he was about ninth grade," Alexandria coach Phillip Hartsfield said. "He didn't ever win a race, but he got close a couple of times.
"He's just solid. He's not one of these kids who's going to run super fast one race then fall off the next race. He's just very, very consistent."