Oxford, AL – Most agree topping last year's Sunny King Charity Classic finish will be difficult, but the deepest field in tournament history will try
By Al Muskewitz

Brett Key has no doubt about two things that have taken place on his watch as Sunny King Charity Classic chairman. No one will match the mind-numbing, record-shattering score Jacob Harper and Jacob LeCroy posted in 2019 and the way last year's Classic ended will never happen again.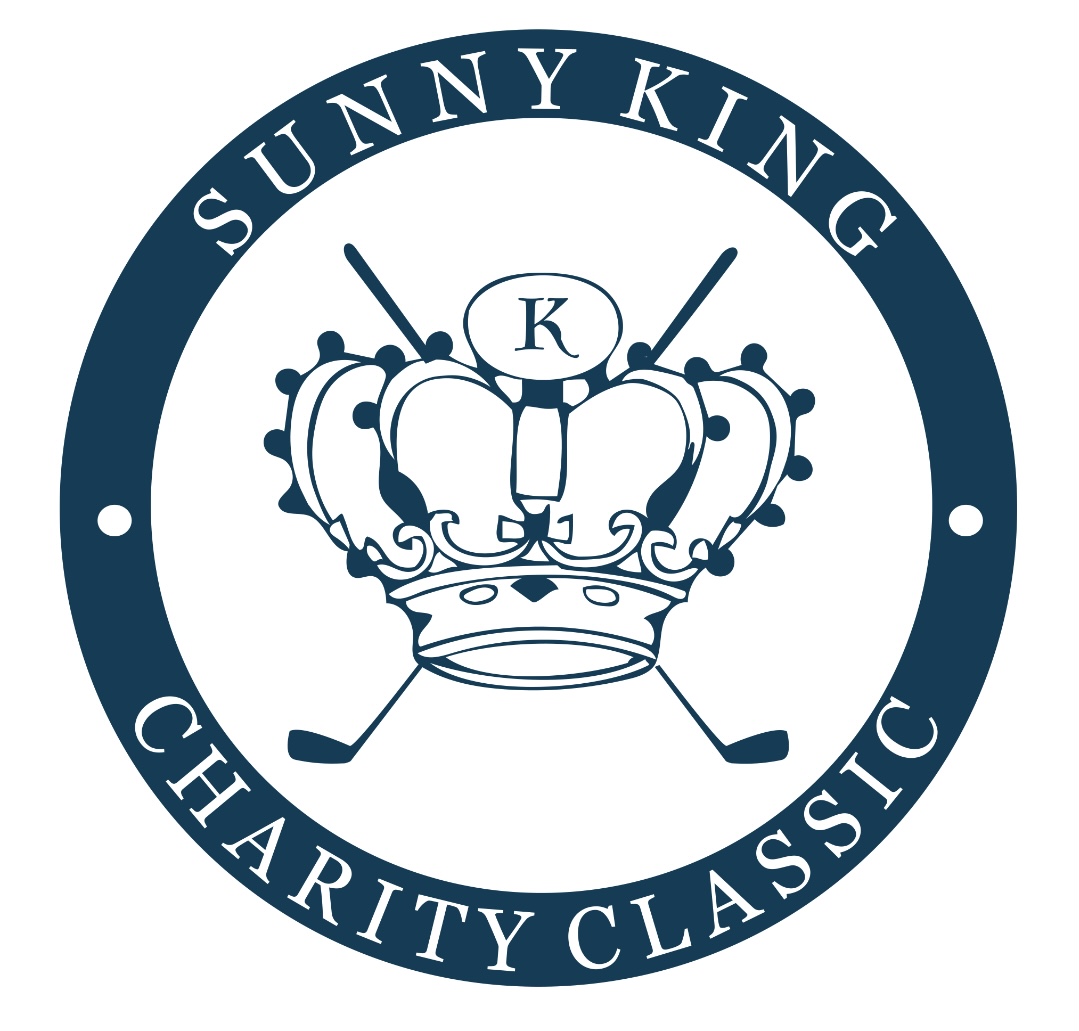 Last year's Classic finish was one for the ages and definitely fun while it lasted. Two of the most prolific teams in tournament history staged a September shootout, charging up the hill on Anniston Country Club's iconic 16th hole six times well into the night before Ott Chandler and his son Dalton finally emerged triumphant. It was exhilarating for the winners, disappointing for the losers and entertaining for everyone. There's no way you could have scripted the first September Sunny King any better. What the tournament does for an encore when this year's Classic tees off Friday is anybody's guess, but it will be hard-pressed to come up with something better.
"I've told you this before: This tournament surprises me every year," Key said. "I can't see how you top last year. The first move to September, you get a six-hole playoff on 16 at the Club, which I think out of every golf course that's probably the best hole to accommodate a playoff from a player and spectator standpoint. "I think the thing that made it so cool was the two teams that were in it. You've got four guys whose names are staples in Calhoun County golf playing against each other in front of a couple hundred people with car headlights on the green. I don't know how you recreate that and I hope we don't. But if I'm taking the stance of a pure spectator on Sunday, that's exactly the way I want it to end."
Hollywood did create it first in the closing scenes of "The Legend of Bagger Vance" and it was just like that last September. Ott Chandler made a 30-foot putt on the final hole of regulation to force extra points and then the Chandlers battled it out with Ty Cole and Gary Wigington the rest of the night until Dalton made a 15-foot birdie putt with phone flashlights on the tee and car headlights on the green. "I think every time I play that hole for the rest of my life I'm going to remember that," Ott Chandler said. "I was playing with Twig there the other day said this is your favorite hole, isn't it? He just gave me this look. "That ending, in my opinion, I don't think will ever be beat. I think it'll take some more kind of fantastic finish to beat that finish right there." [*** read more]
On the cover, Ott and Dalton Chandler celebrate winning their second SKCC title together last year on the 16th green at Anniston CC after an historic playoff that went six holes.