Former JSU assistant Steve Gillispie returning to the dugout as first field manager of Choccolocco Monsters

By Al Muskewitz
East Alabama Sports Today

OXFORD — When you've been in the game as long as Steve Gillispie has and suddenly find yourself on the outside looking in you want to get back in as fast as you can.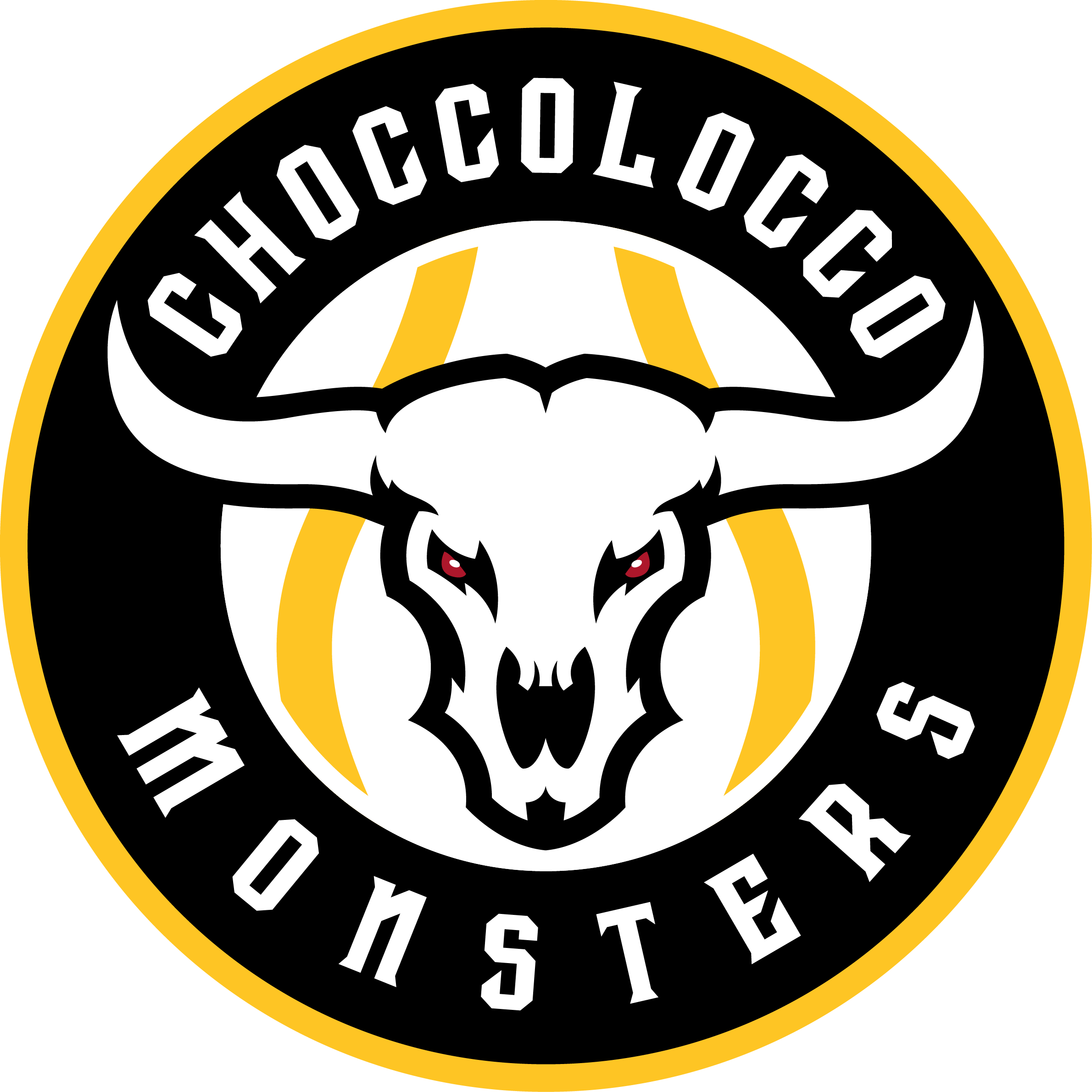 It's taken a little time, but Gillispie is back in the game.
The 30-year coaching veteran, former Jacksonville State assistant and Division I head coach will be the first field manager of the Choccolocco Monsters.
It's his first baseball job since his four-year stint as head coach at Youngstown State ended in 2016. He is currently the athletics director at Oak Mountain Academy in Carrollton, Ga.
"You kind of want to go on your own terms when you've done it as long as I did, so it was disappointing not to get an opportunity after leaving Youngstown," Gillispie said. "But things really worked out well. I'm in a great spot. This is a super opportunity for me because it's a chance to teach again, it's a chance to have some competition that more fits my life right now."
Gillespie and the Monsters made a strong connection three weeks ago at the suggestion of East Alabama Sports Today after Oxford High School baseball coach Wes Brooks withdrew from consideration. The club was just waiting for Gillespie to sign before making its announcement.
Gillispie, 58, spent 11 years as an assistant at Jacksonville State before taking the Youngstown head coaching job, eventually leading the Penguins to a conference title and their first-ever Division I Regional victory in 2014. 
He's also managed in two summer collegiate leagues so he understands that landscape and was a scout for the Philadelphia Phillies. He returned to JSU after his stint at Youngstown to oversee the operation of Pete Mathews Coliseum.
"When I was doing the administrative thing you're just not locked in on the competition like you were," he said. "You don't have a lot of impact on player development, you don't have a lot of impact on game management.That was one of the reasons I always did what I did for that long because I loved working with the guys and teaching them and giving them some of the knowledge that I gained.
"That's going to be fun. Summer baseball is a different atmosphere, but with what they're wanting to do and what the City of Oxford (and) Choccolocco Park is going to do, I think it can be a fun atmosphere."
Interestingly, Ignite Sports president and Monsters GM Scott Brand was running Youngstown's minor-league hockey team during one of the years Gillespie was with the Penguins. So, they have that connection even though they never crossed paths.
"How do you not like Steve's background," Brand said. "He's played in wood-bat, he's managed wood-bat, it'd be pretty tough to argue we didn't get somebody who's anybody better than his qualifications.
"It takes a lot off us because I know players are chomping at the bit to sign. We can't officially start signing players until late November or Dec. 1, so with a guy like Steve I'm not worried about the on-field product at all … I think with Steve's background and education – gosh, I hate saying this – we hit a home run."
The team also announced Wednesday the hiring of Diego Wilson as assistant general manager. It is still looking for a merchandise/tickets executive to complete the front office.
The Monsters are an expansion franchise in the Sunbelt Baseball League, a wooden-bat collegiate summer league partly funded by Major League Baseball. It will begin playing at Choccolocco Park in late spring 2022, most likely with Friday and Saturday dates.