Oxford, AL – Even though he's moved away, oldest living winner of Sunny King Charity Classic carries a lifetime of fond memories of the tournament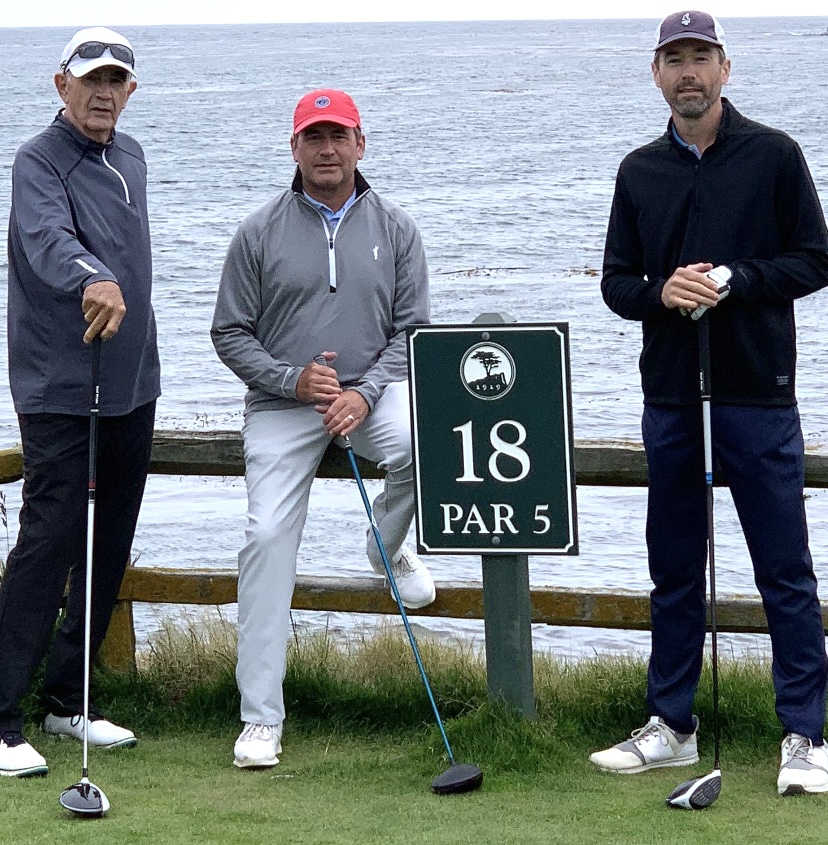 By Al Muskewitz

Ray Chapman hasn't played in the Sunny King Charity Classic since he moved from Anniston more than 20 years ago, but to this day it remains one of his favorite tournaments of all time. It would be that way even if he hadn't won it once.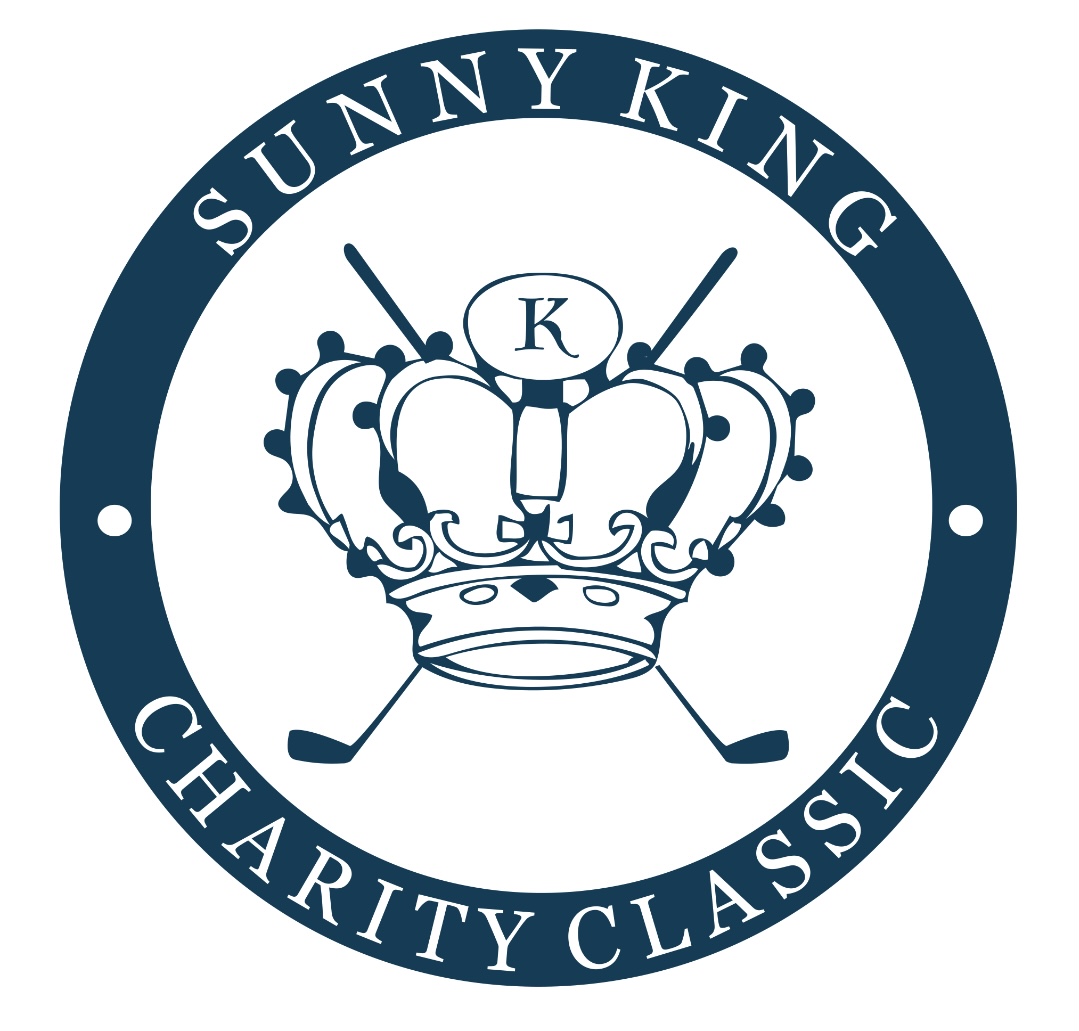 At 80, Chapman is the Classic's oldest living past champion. He doesn't play individual tournament golf any more, but he's still a strong scramble teammate, plays three times a week from the regular tees at the Champion Lakes course he works at in South Texas and carries an 8-handicap and a large soft spot for the King. "It was a special tournament. It is a special tournament," Chapman said from his home in McAllen. "It had a big turnout that's quite different than most tournaments, and it always had a pretty big field.
"When it started out it was kind of special because Sam (Byrd) and I had a special relationship; he worked on my golf game for like 10 years. I knew Sunny (King), too. All that made it special. "There were a few tournaments I enjoyed playing in and (the Sunny King) was always one my favorites. Being named after people I was friends with and knew, it was important to me." Chapman played in the first tournament, when it was called the Sam Byrd Invitational, and doesn't remember missing many before moving from the area in 2000.
It got real special in 1989. Chapman and partner Chip Howell shot 23-under-par 191 (61-63-67) in the then-brand-new scoring format that only allowed a player's handicap to take him to par, led wire-to-wire and won by six shots over Scott Townsend and Lawrence Key. They came close two other times in their dozen years together, finishing second by a shot in 1992 and 1995. Folks still talk about '95 when the partners posted a 13-under 57 Sunday best-ball at Anniston CC to come from way back and nearly knock off the juggernaut at the time that was Eric Hamilton and Patrick Cushman. [*** read more]